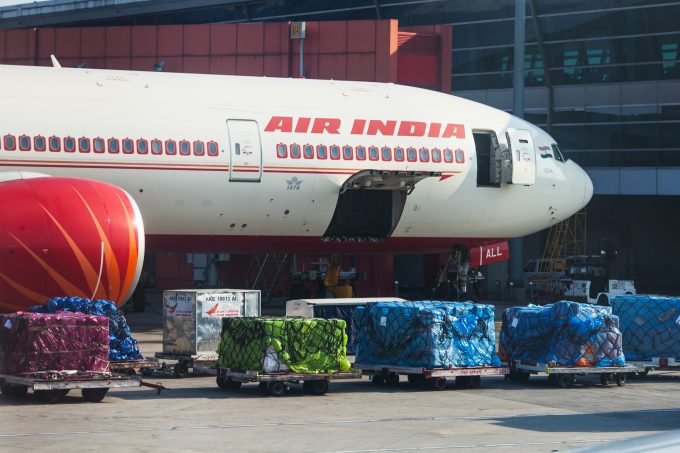 Air India must continue to be majority owned by Indian nationals and the board must be made up of 60% Indians, according to reports covering the attempted privatisation of the carrier,
The government has rejected a plan which would have allowed dilution of ownership: it can be no more than 49% foreign-owned and the carrier's headquarters must remain in India.
CH Aviation quotes an official in the Economic Times: "Airlines have shown interest in Air India, but we would like to wait for the final bids to come. The expectation is that not an airline but a consortium would bid for an airline of this size."
Carriers including Etihad and Indigo are said to have expressed an interest in the indebted Air India.
India's Ministry of Civil Aviation also said the carrier would continue to fly during the divestment process. In a social media post, it said: "The government, while going ahead with the disinvestment, would ensure that Air India continues to operate uninterruptedly and also improves its operations. There is no cause for worry to any of its stakeholders."
CH Aviation also reports that the airline is looking to secure more slots at Heathrow, and has temporary access that will allow it to increase its flights between Mumbai and London from mid-February to March,
Meanwhile, India's now defunct Jet Airways may see four of its ordered 787s be delivered instead to Biman Bangladesh, which told The Business Standard it was planning to add four 787s, from an order by an Indian airline, to its fleet. CH Aviation notes that now-bankrupt Jet had ordered 10 787-9s.
Biman acquired two 787-9s in October, said to be for "a good price", after Hainan Airlines cancelled an order.