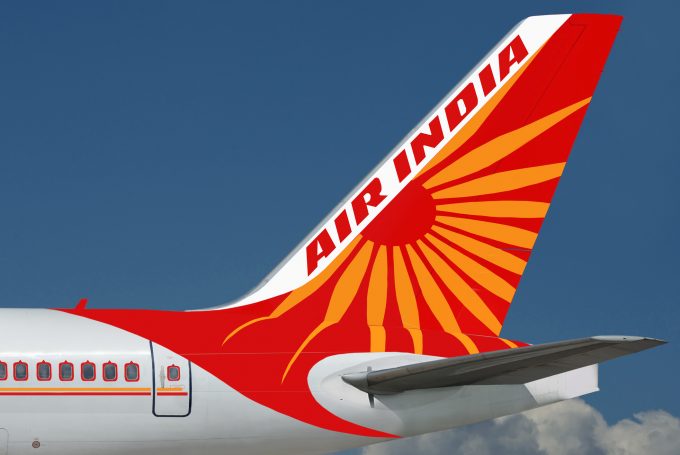 Road dominates India's e-commerce market, but air freight is making inroads as Air India Cargo considers reintroducing full freighters for the first time since 2012.
Speaking to The Loadstar at Fiata's World Congress in Delhi, the flag-carrier's assistant manager of cargo sales, Nitin Kumar, confirmed it was reassessing its use of freighters.
"We are considering plans to launch domestic freighter services before looking to expand these operations to further destinations," said Mr Kumar.
"These would likely be European destinations, but before any decision is confirmed we'd assess the demand."
It is as yet unclear how they would be paid for, given Air India's current financial situation. The government is considering a bailout for the carrier which has amassed debt of INR300bn ($4.15bn). It owes some $690m to fuel companies, according to the Economic Times.
While the airline is reportedly nearing the sale of its former headquarters in Mumbai, it is also looking at divesting some subsidiaries such as Alliance Air.
The government recently injected some $140m into the carrier and guaranteed a $275m load, but has also suggested a $1.4bn capital injection.
However, it is likely that the carrier would lease freighters, preferring flexibility.
Air India Cargo first launched full-freighter services back in 2007, before limited demand forced it to cancel services in 2012. Since then, Mr Kumar said, its passenger fleet's bellyhold capacity had provided more than enough space to meet demand.
"Passenger demand drives our main developments, which covers more than 70 domestic locations as well as destinations across Europe, the Americas, and Asia," he continued.
"And we also benefit our customers by providing direct connections to all the markets we fly in, including Sydney, Melbourne, and to our US network."
Last year, more than $38bn was generated by India's e-commerce market, and expectations are that this figure will nearly double by 2020 before passing $200bn by 2026.
Mr Kumar said there was "huge" demand for capacity from the domestic e-commerce market, but road was more dominant than air.
"Road transport operators have definitely cornered this market, cutting their transport times between Chennai and Delhi from five-to-seven days to two-to-three," he said.
"Of course, air cargo will always have the upper hand when it comes to speed, but we are finding customers will pick road over air due to the cost."
India currently has two operators running full freighter services, BlueDart and SpiceJet, the latter launching its first freighter flight last week.
DHL's Blue Dart flies between India's major cities, although The Loadstar understands plans to increase the fleet were dropped due to business concerns.
One source added: "There has been market feedback on the SpiceJet flight, which suggests it is rearranging its timings as the initial schedule has proved unpopular."