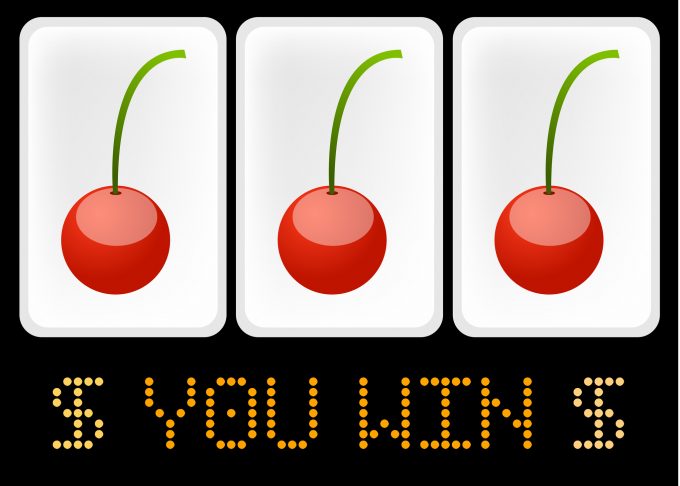 Perishables logistics providers on the North American west coast are bracing themselves for a busy and long cherry season, with strong flows both to Europe and Asia.
US and Canadian growers anticipate a strong crop and, after frost damaged produce in Europe last month, are eying heightened demand for transport across the Atlantic this year.
"Our customers are expecting a good season," said Markus Fellmann, global vice-president of Hellmann Perishable Logistics. "The harvest in California got off to a strong start, and growers in the US North-west are forecasting a stronger crop than last year."
North of the border, John Harnett, chairman and CEO of Flying Fresh Air Freight, added: "Everybody is very optimistic."
Both said much of the cherry crop would be shipped to Asia, where China had rapidly gained ground on more established markets in Japan and South Korea. Cherries from Canada are not exported to Japan, however, due to a regulation that the fruit must be fumigated prior to shipping, Mr Harnett pointed out.
In recent years Flying Fresh moved only small amounts of cherries to Europe, but this year Mr Harnett is expecting larger volumes to go east. One reason is that the growing season this year is two to three weeks later than usual, which means the cherries are available in Europe after the local harvest is sold out.
Moreover, European demand is stronger than normal as a result of frosts in April that damaged local crops. Stonefuit like cherries, apricots and plums were the most affected, but growers of pears and apples are also facing a reduced harvest. Belgium, Germany and Switzerland appear to have been hit worst, but there were also reports of frost damage to crops in the Netherlands, Poland, Italy and Bulgaria.
Customers from Europe have already reached out to Canadian exporters, said Mr Harnett.
"We have been told it will be a very strong season to Europe. It will probably start in August, but it depends how much damage the frosts have caused. If there is a lot of damage, volumes may jump in in July," he said.
He reckoned this year as much as 20% of the crop could go to Europe, with the rest headed to Asian and North American markets.
Mr Fellmann added: "The majority of the crop goes to Asia where it is expected that China and Japan are the largest receivers."
Flying Fresh uses mostly bellyhold capacity out of Vancouver for its exports from British Columbia and Washington State. Mr Harnett has so far not seen any special shipments lined up out of Vancouver, but Seattle appears to be on the move already, with China Eastern Airlines reportedly planning a large number of charters to Shanghai.