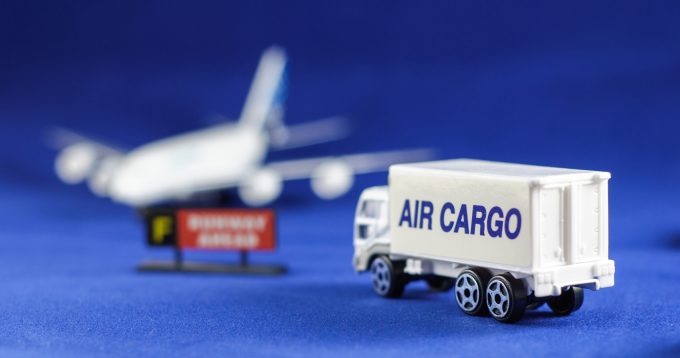 Air charter brokers are bracing for an uncertain fourth quarter, uncertain whether this year's peak season will match that seen 12 months ago.
Jamie Peters, director of air charter provider Hunt & Palmer, told The Loadstar he expected a strong close to the year.
"This is linked to the fact that shippers look to conclude orders or projects before the end of the year," he said.
"And this year we have witnessed more forward bookings, as clients are educated that aircraft capacity is stretched, especially on larger aircraft types."
Group cargo director at Air Charter Service Dan Morgan-Evans said that in the first half of 2018, ACS recorded growth of 21% year on year in its cargo and OBC divisions.
"The market does appear to be going well, or at least it certainly is for us," he said. "Last month we opened the cargo division in our Geneva office to further service our growing client base in Switzerland."
However, his opposite number at Chapman Freeborn was not so optimistic. Pierre van der Stichele told The Loadstar: "We're now entering peak season and it's not yet certain if demand will match the levels we saw last year.
"But even if it doesn't take off, I think we will still be able to look back on 2018 as a very positive year."
Mr Peters said it was important for brokers to be able to roll with the uncertainty of the market, noting this was "nothing new". He believed that during the 10 years since the financial crisis, Hunt & Palmer had developed an ability to roll through any dark clouds that might present themselves.
"We have grown and evolved year on year and therefore strongly believe we can survive in the darkest of situations," he added. "Our client base and their verticals are global and when one region might be soft we can normally rely upon another area being more active."
For a wider perspective on the charter market, please see next month's issue of Voice of the Independent.