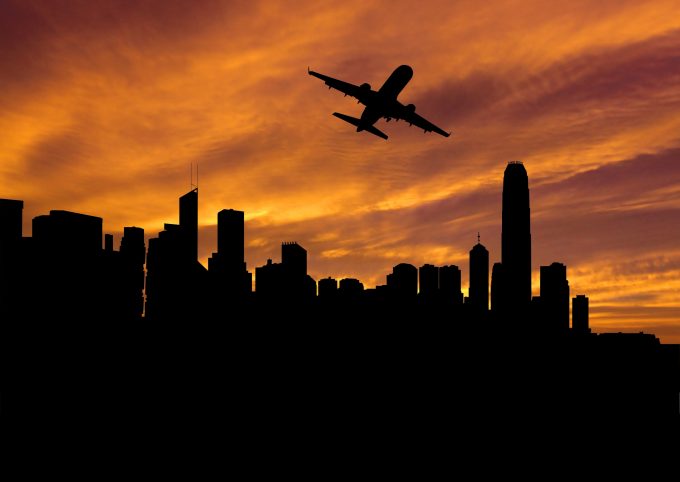 The air cargo industry must change to meet growing demand from rapidly expanding cross-border e-commerce, Alibaba's logistics unit, Cainiao, said today.
Steven Li, Cainiao's director of Strategic Partnerships, said one-third of the $3trn global e-commerce market is cross-border trade, which is growing faster than domestic sales.
"This will drive demand for air freight, but at the same time e-commerce requires the air cargo industry to make changes," he told the Cargo Facts Asia conference in Hong Kong.
"Sellers and buyers need quick response times, flexible services, complete visibility from pick up to delivery. Air freight companies need to integrate more with other logistics companies, market places and transactions. IT capabilities will be very important in the future."
Mr Li explained that Alibaba marketplaces were experiencing bottlenecks with air freight, due to restrictions on products with batteries, liquids and powders.
"So I don't know if you have any solutions on this, because the volumes are huge. And with these restrictions a lot of the time we have to switch to sea freight," he said.
FedEx executive vice-president Raj Subramaniam said e-commerce was driving significant change in the air cargo status-quo, from shipment sizes to customer profiles.
"It's very clear e-commerce is playing a big role in driving global parcel growth.
"The customer definition is changing. You now have micro-multinationals, or even individual sellers, looking at the marketplace on a global basis. And instead of just shippers we now have to worry more about the recipient," said Mr Subramaniam.
Stan Wraight, co-founder of Strategic Aviation Solutions International, said the e-commerce phenomenon could be the "next great leap forward" for the air cargo industry. However, he cautioned that scheduled airlines must face up to new realities.
"We're seeing the stagnation in general cargo, and the rapid decline in consolidations and their viability for freight forwarders and scheduled airlines. On the other hand, everything to do with post and express is growing at double and triple digits."
Mr Wraight said scheduled airlines could participate in the e-commerce revolution by upgrading their IT systems, and by collaborating more closely with ground handling agents instead of their current adversarial relationship.
"Airlines have a chance to change their mindset from being companies that provide aeroplanes to a logistics company that has the luxury of owning aeroplanes. And if that happens, the scheduled airlines can get back in the game."
However, according to Mark Sutch, Cathay Pacific Airways Cargo general manager, his airline is already part of the solution.
"I struggle a little bit with e-commerce because it's been around. I'm sure it's growing. We already do a lot of consolidation for e-commerce companies on behalf of the integrators. So we're in it. But for us it's really how we can be efficient as possible for those doing the end-to-end, door-to-door, last-mile stuff – we're not going to get involved in that final-mile game."
Joanna Li, vice-president with AirBridgeCargo Asia Pacific, added: "We have a team looking into the e-commerce opportunity. But so far it's a bit of a myth in terms of how we can serve it."