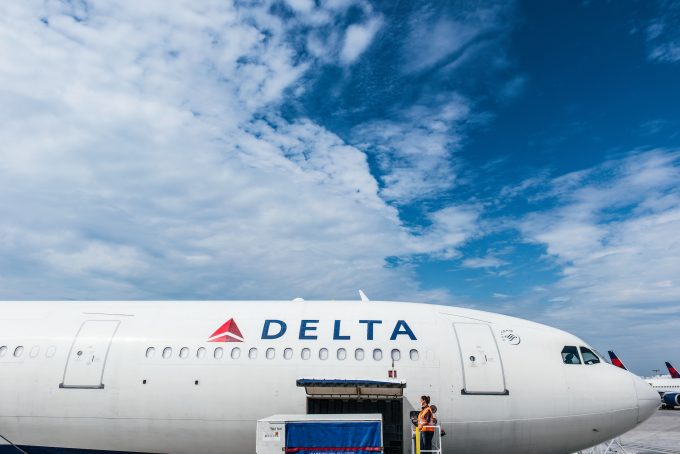 Pharma expansion within air freight continues apace, with AirBridgeCargo, Delta and Worldwide Flight Services (WFS) rolling out new capabilities and further aligning regulatory compliance.
Delta Cargo and WFS simultaneously announced new temperature-controlled facilities across Europe, with the Delta stations CEIV certified and WFS working towards certification.
Russia's ABC has completed a multimodal trial, moving healthcare products for DHL from Moscow to Miami using RKN active containers under Good Distribution Practice (GDP) cool chain standards.
The addition of a new CEIV facility at Dusseldorf airport expands Delta's network to seven locations across Europe – operated in conjunction with Air France-KLM – and 50 stations worldwide.
Vice president of cargo Shawn Cole said: "Delta has made significant investments in pharma facilities across its global network, so as to ensure that we are compliant with the highest industry standards.
"Our priority boarding and quick connection times minimise exposure to outside temperatures ensuring the integrity of the product – vital for transporting medicine to patients."
Alongside Dusseldorf, the US carrier's other European CEIV stations are Rome, Amsterdam, Brussels, Frankfurt, Milan and Paris.
Copenhagen houses WFS's newest temperature-controlled facility, with the investment supporting the company's CEIV certification programme in Denmark, expected to be complete in early 2018.
The facility has the capacity to store up to 16 cargo units and offers separate temperature chambers offering both 2-8°C and 15-25°C environments, with each lane equipped with electronic rollerbeds.
General manager for Scandinavia Jimi Daniel Hansen: "WFS is progressing towards its IATA CEIV certification in Denmark with the opening of our new cooler facility, which will be used to support our customers' premium cargo products for temperature-sensitive pharma shipments."
The company is developing new facilities in Milan and Paris, and recently installed two pharma cells in its main Brussels warehouse, offering 15-25°C and 2-8°C temperature-controlled environments. This month Brussels became WFS's first European hub to receive CEIV certification.
Together with DHL Global Forwarding, ABC's pharma team supplied the Envirotainer RKN unit and accepted the cargo as a fully built-up unit ready for carriage at its airport warehouse premises.
Global director of pharma at ABC Fedor Novikov said the solution had been developed in less than a year.
He added: "It is a huge achievement to be chosen to provide dedicated lift of healthcare products, which will improve the quality of life for people of Nicaragua."
Since receiving CEIV certification in 2016, the carrier has added new services, including automated notifications via the Sky Fresh web platform.