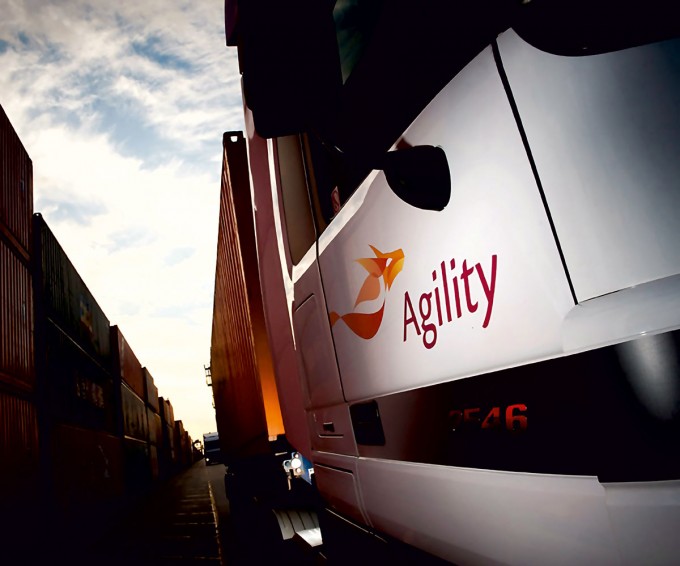 Agility may have reported a bounce of 4.1% in Q1 profits, but is likely to remember the period more for its failure to agree a deal with Panalpina as it looked for growth through consolidation. 
For a while, it appeared the Kuwait-headquartered operator was going head-to-head with DSV for Panalpina, but on 1 April DSV won the race. 
It may be that Panalpina simply used Agility to get the best price it could from DSV and, in so doing, swayed shareholder EGF into backing a sale it had until then blocked. 
As for where Agility goes from here, there is still some uncertainty over whether or not it sees growth through acquisition and consolidation as the best way forward. 
Even so, it enjoyed a decent, if not barnstorming, first quarter, with that 4.1% upturn in ebitda, despite having grown revenues just 1.9%. However, its forwarding arm failed to achieve such success. 
Total revenue hit KWD379m ($1.2bn) over the three months, generating KWD46.3m in profit, although chief executive Tarek Sultan warned of a less fertile few months ahead. 
"We are witnessing an environment where growth is slowing," he said. "We have seen good improvement across the board and are accelerating our efforts to achieve our targets." 
However, the group's strength was not shared by the Global Integrated Logistics (Gil) division, in which profits plummeted 9% to KWD6.8m, after revenue dropped 1% to KWD275m. 
This, said Mr Sultan, was largely down to the costs associated with its digital transformation and commercial investments. 
Furthermore, the company said its project logistics and road division had contracted, although it did not provide detail. But it enjoyed growth in air, ocean and contract logistics. 
At sea, the company saw a 2.3% upturn in volumes, with its contract logistics activities' revenue up 3.6%, thanks largely to work in Dubai, Egypt, and Kuwait. Its air freight division also saw volume growth – more than double that in ocean – up 5.2%. 
"Air freight grew across multiple tradelanes and sales channels, with very strong performance from strategic customers," said the company in an earnings statement. "Ocean freight net revenue performance was driven primarily by yield improvement and teu growth of 2.3%." 
Chief financial officer Ehab Aziz told investors he believed the company's position to be "strong" as it moved forward and Mr Sultan added: "We have a clear and consistent strategy that is translating into year-on-year improvements. 
"We are also off to a good start in 2019, and Agility is going to substantially invest in business transformation to drive operational excellence for the future."