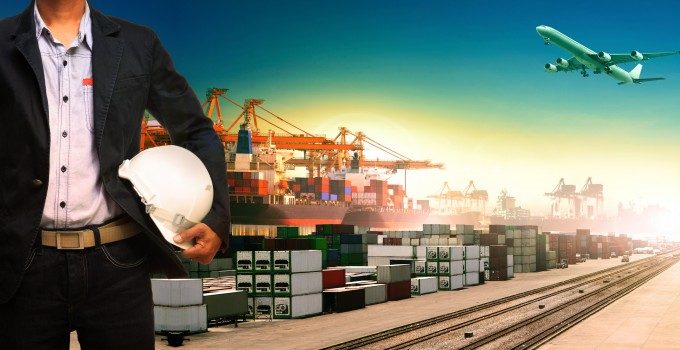 Lack of exports from Africa into India will keep prices on the tradelane high, and make it inefficient for carriers to operate direct services, delegates at Air Cargo India heard last week.
While India's exports – particularly textiles, leather and pharmaceuticals to East Africa – are growing fast, there is no trade in the other direction and carriers are looking for ways to stimulate the business.
"Some investment is needed, so we can see some traffic moving both ways," said Luke Arrun, commercial manager for Kenya Airways.
"The first thing airlines need to do is provide capacity, and wait to see what can be exchanged. But perhaps more investment is needed too – we need Indian traders to come to Africa and see what there is. One-way traffic drives costs up."
India's current imports from Africa include energy, minerals and gold. But, according to Sanjeev Gadhia, CEO of African regional cargo carrier Astral Aviation, more corporate interest could boost volumes.
"There needs to be more initiatives from the private sector and more joint-ventures between Indian and African companies. We also should be looking at economic zones, and at interesting opportunities in sea-air links for landlocked regions.
"The BRICS initiative has seen South Africa and the other nations co-operate. India should take that a step further and form relations with other countries in the continent."
In what could be seen as a "chicken and egg" problem, trade is discouraged by the few direct transport links from India.
"Many regions are without basic airport infrastructure, and Africa is one of the highest regulated markets in the world," said Mr Gadhia.
"That causes a very big hindrance. It's probably easiest to go via Dubai. Ethiopia and South African have good networks, but more are needed to bring more people into hubs."
He added that India needed to look at investment in infrastructure.
"The Chinese are building everything in Africa, they have literally taken every sector, and I think India needs to do something about it and take an active role in investing in African infrastructure."
Manoj Singh, vp cargo for Mumbai Airport, agreed that there should be more collaboration between the two. "If more is done at the macro level it will filter down."
With both India and Africa strong on agriculture, there is too much similarity in what is produced, noted several speakers. Kenya Airways had tried to encourage perishables imports into India, said Mr Arrun.
"We bought Kenyan exporters to India but the perishables market is changing in Kenya – it's transforming from raw vegetables to ready-to-eat for supermarkets. Unfortunately, even offering special rates, we've had no business, only samples. Not a single commercial kilo. We need to work more on seasonal differences."
Mr Gadhia believes that contract farming in Africa, managed by Indians, could help develop the perishables trade between the two.