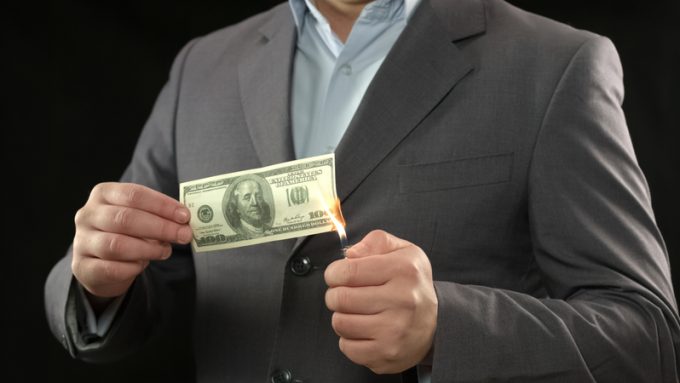 The Australian Financial Review reports:
Toll Holdings is considering selling two expensive new cargo ships it spent $172 million buying only a year ago as the struggling logistics group tries to raise cash to pay down debt.
Toll, which is owned by Japan Post, announced early last year that it was buying the two new ships to carry cargo for customers such as Huon Aquaculture from Tasmania to the mainland as part of a $311 million investment in Bass Strait trade.
But the ships could be put on the block as Toll, which took a $117 million net loss in the 12 months to March and has been hit by two big cyber attacks as well as the slump in trade due to COVID-19, sells off assets to strengthen its balance sheet.
It is understood that no final decision has been made whether to sell the two ships.
Toll has been selling other assets, including a 17-hectare freight hub development in Auckland to Australian property developer Logos.
The Logos acquisition, announced in early April, includes a partial sale and leaseback agreement with Toll so the logistics company can use the site for its rail freight forwarding business. Logos did not reveal how much it paid for the freight hub but said the deal was due to settle in late 2020.
Toll said it was continually assessing how to deploy capital to get "the best possible return on investment" including cutting costs, simplifying its business and spending money on new sites and services.
"The leasing of key assets such as property and cargo ships is standard practice across the logistics industry and it's common for Toll to be turning over such assets as part of a dynamic capital allocation strategy," a company spokeswoman said.
To read the full story, please click here ( sub may be required).