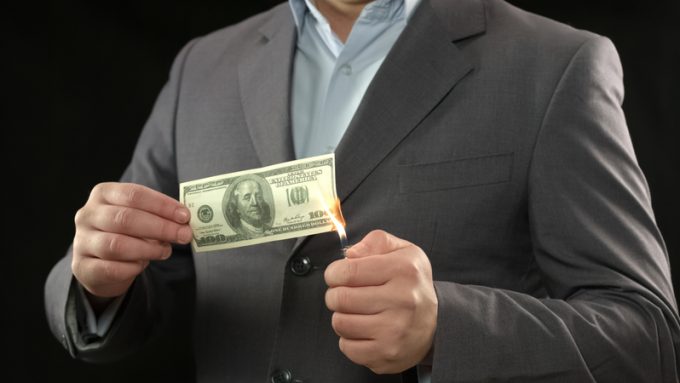 The Australian Financial Review reports:
Toll Holdings is considering selling two expensive new cargo ships it spent $172 million buying only a year ago as the struggling logistics group tries to raise cash to pay down debt.
Toll, which is owned by Japan Post, announced early last year that it was buying the two new ships to carry cargo for customers such as Huon Aquaculture from Tasmania to the mainland as part of a $311 million investment in Bass Strait trade.
But the ships ...