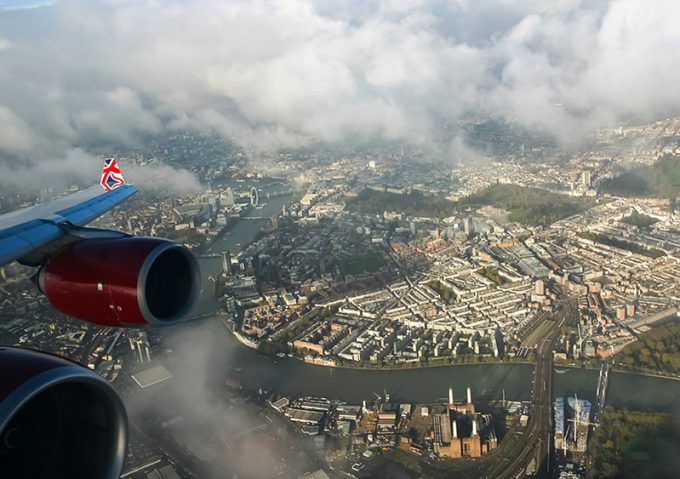 Air Charter Service (ACS) has become the latest operator to announce an UK-EU air bridge, aimed at averting expected supply chain disruption after the Brexit transition ends in a little over a week.
Coming on the heels of Priority Freight's twice-daily Ostend-Birmingham air bridge, ACS has also chartered a UK-registered BAe 146 freighter from Jota Aviation, offering 12 tonnes of cargo capacity.
Group cargo director Dan Morgan-Evans said that, unlike the Priority Freight service, there will no fixed routes, with the aircraft available for ad-hoc requests.
"Rates will be dependent on routes and schedules… it all depends on where clients want the aircraft flown, and the current plan is for it to be made available for ad-hoc full charters rather than selling space," Mr Morgan-Evans told The Loadstar.
"The majority of our clients are freight forwarders, we will be targeting them and expect consolidated loads."
Customers can contact ACS "immediately" to charter the aircraft, said Mr Morgan-Evans, adding that while the agreement with Jota runs until the end of January, extension clauses are included, "should they be required".
The aircraft is the first of what ACS hopes to be a number of options the company is seeking to secure to offer "competitive solutions" in the scramble for post-Brexit capacity.
Mr Morgan-Evans said while the majority of cargo at the moment was pharma, medical and automotive, there was an expectation that, in the event of a no-deal Brexit, disruption would see new industries turn to the air charter market to shore up supply chains.
"Our discussions with clients generally have been around their potential requirements in different post-Brexit scenarios in January," he said.
"Securing this aircraft is an insurance policy to ensure that, should certain scenarios play out which leave the market with a shortage of capacity able to fly EU-UK, we can still provide customers with last-minute requirements the capacity they have told us they need.
"We've taken this aircraft on in response to demand, rather than to generate it… currently, bookings in general are running at 300% over the previous year due to the disruption."