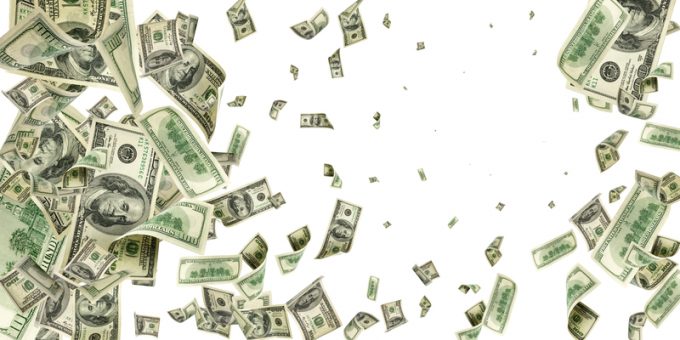 PRESS RELEASE 
ABN AMRO has agreed to sell a portfolio of intermodal and shipping loans in the United States, with a total volume of around 700 million US dollars (as at 30 June 2021) to Credit Agricole CIB. 
The sale accelerates the wind-down of the bank's non-core activities. As announced in August 2020, ABN AMRO is withdrawing from financing US transportation companies. The bank remains strongly committed as a financier for the European shipping sector.
The loans will be sold at around book value, resulting in a negligible impact on the third-quarter profit and loss and a small positive impact on the bank's capital ratios. The transaction is subject to the approval of the relevant stakeholders, which is expected in the course of the coming months.
More information
ABN AMRO Press Office                                 ABN AMRO Investor Relations
Tel + 31 (0)20 6288900                                   Tel +31 (0)20 6282282
Email [email protected]          Email [email protected]