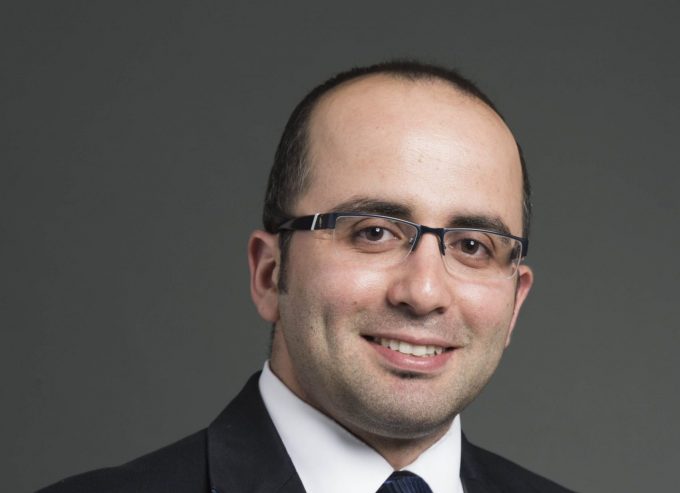 Logistics insurance specialist TT Club has appointed Abdul Fahl (pictured above) as TTMS (Gulf) director, following the return to London from Dubai of Julien Horn (pictured below) who will continue as portfolio underwriter for the Middle East, Eastern Med and African region.
Mark Argentieri, TT Club's Regional Director, EMEA said, "Julien has done a great job increasing TT's presence in the region and providing on-the-spot support to our local membership.
"He has strengthened relationships with not only our members, but also brokers and local stakeholders, and his success has led directly to an increase in our membership in the region.
"As Julien returns to London to continue his underwriting duties, our team there will benefit hugely from his 'on the ground' experience," he added.
Mr Fahl was a claims executive during his seven-and-a-half year career at TT Club in London. Prior to that, he worked for four years as claim director for shortsea shipping line MacAndrews.
"It is fantastic to have Abdul able to step in to build upon Julien's great work in the region," said Mr Argentieri. "Abdul will be adept at introducing new ways to deliver added value and local service."