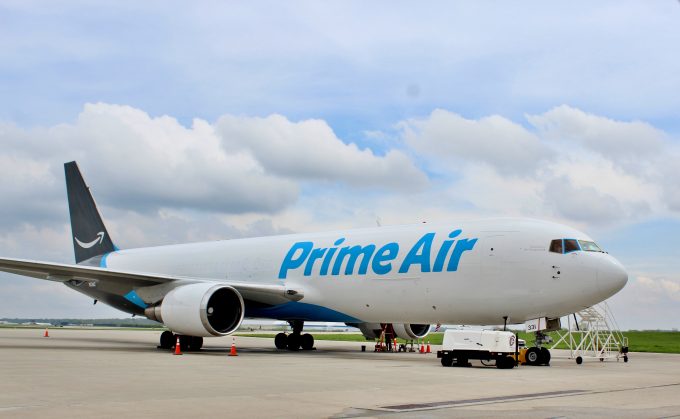 This week saw Amazon receive its 20th – and final – B767 freighter operated by Atlas Air. But it's never enough: reports suggest Amazon is now on the lookout for more, and has already issued a request for a further six.
But it is not alone in seeking 767 freighters, and the sudden rush of demand, triggered by its first 40 aircraft, has meant there is little low- (or even higher-) hanging fruit left. As a result, notes the Seattle Times, it could look instead at other aircraft models, including the A330.
In other freighter news, Ethiopian has now taken delivery of its eighth 777F, cementing its position as Africa's largest network cargo operator.